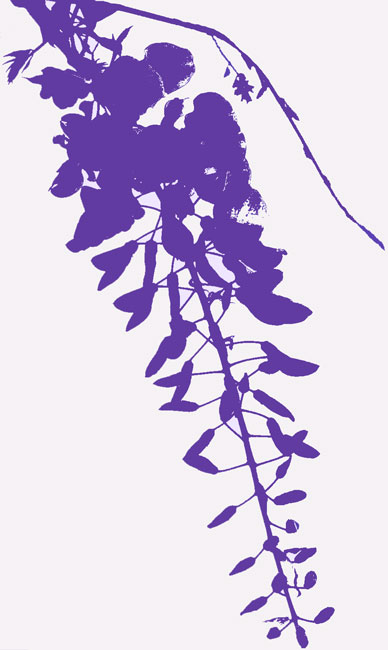 Mountain bike
The slopes of Monte San Giorgio are ideal for mountain bike tours. Let yourself be guided to the discovery, "on two wheels", of the natural beauty of Piossasco. Some paths are described here:
piste-ciclabili.com, gulliver.it, itinerari.mtb-forum.it
Excursions
Monte San Giorgio, with natural beauty and a historical journey along the path of the three castles, is an ideal destination for a stroll in the open air on mountain paths, the flat plain or through woodland, with options suitable for most athletic pursuits. For information about the various walks and trails, together with the dates of walks guided by local experts who know the territory, look here:
amicimontesangiorgio.it.
Hang-gliding
The earth seen from on high, inspires an emotion well known to hang-gliding enthusiasts, who have found the top of the Monte San Giorgio to be an ideal launch pad. For further information look here:
vololiberopiossasco.it.
Village visits and other activities
The Alessandro Cruto Foundation arranges visits to the village of San Vito, with volunteer tourist guides trainined in local history. For further information and dates of visits look here:
http://www.fondazionecruto.it/
For other events there is "Post-It", a regular on-line magazine about music, cinema, meetings and leisure, also volunteering opportunities, social work and culture. For further information look here:
http://www.fondazionecruto.it/post-it-on-line/archivio-newsletter/